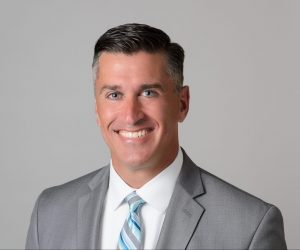 Vice President for Communications 
Tysen has served as UConn's chief communications and marketing officer since 2013, and is responsible for conveying the University's mission, vision, and values to both internal and external audiences. Reporting to the university president, he provides strategic leadership and counsel for UConn, UConn Athletics and UConn Health in the areas of communication, marketing, crisis management, and outreach, and administers all aspects of University Communications' work. A former journalist, Tysen earlier in his career held senior leadership roles in communications and public relations at the University of Iowa, University of Arkansas, Penn State University, and Rider University.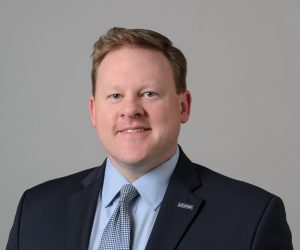 Associate Vice President for University Communications and Senior Advisor to the President
Mike oversees University Relations and Creative Strategy and Brand Management. He began his career as a press secretary to a U.S. Congressman before coming to UConn in 2005, and previously served as the University's spokesperson, deputy chief of staff to the president, and assistant vice president for university relations. In addition to his role in Communications, Mike is also senior advisor to the president.
University Communications
Brand Partnerships and Trademark Management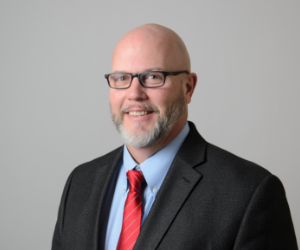 Kyle Muncy
Director of Brand Partnerships and Trademark Management
kyle.muncy@uconn.edu
860.486.9097
Storrs
Anna Milot
Assistant Director, Brand Partnerships and Trademark Management
anna.milot@uconn.edu
Storrs
Creative Strategy and Brand Management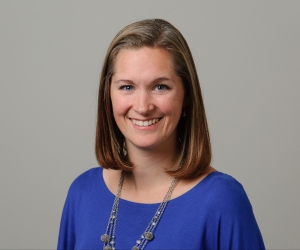 Tracy Anderson
Executive Director for Creative Strategy and Brand Management
tracy.anderson@uconn.edu
860.486.1242
Storrs
Christine Ballestrini
Associate Director of Branding and Visual Identity, Lead Designer
christine.ballestrini@uconn.edu
860.486.0488
Storrs
Julie Bartucca
Associate Director of Marketing Project Management
julie.bartucca@uconn.edu
860.486.4183
Storrs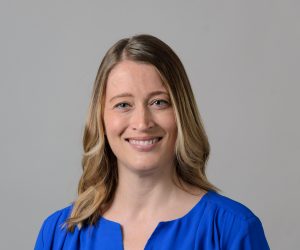 Alexa Biron
Associate Director of Advertising, Digital Marketing, and Special Projects
alexa.biron@uconn.edu
860.486.0279
Storrs
Multimedia Production / UConn+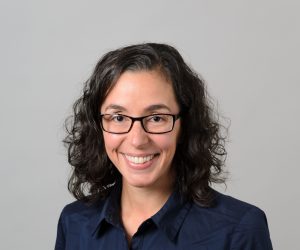 Angelina Reyes
Assistant Director of Multimedia Productions
angelina.reyes@uconn.edu
860.486.0875
Storrs
Academic Communications Partners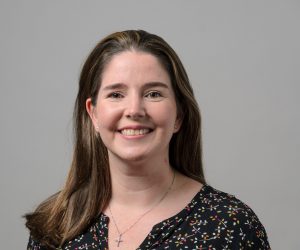 Lauren Woods
School of Medicine
Assistant Vice President for Health Communications
lauren.woods@uconn.edu
860.679.2139
Farmington